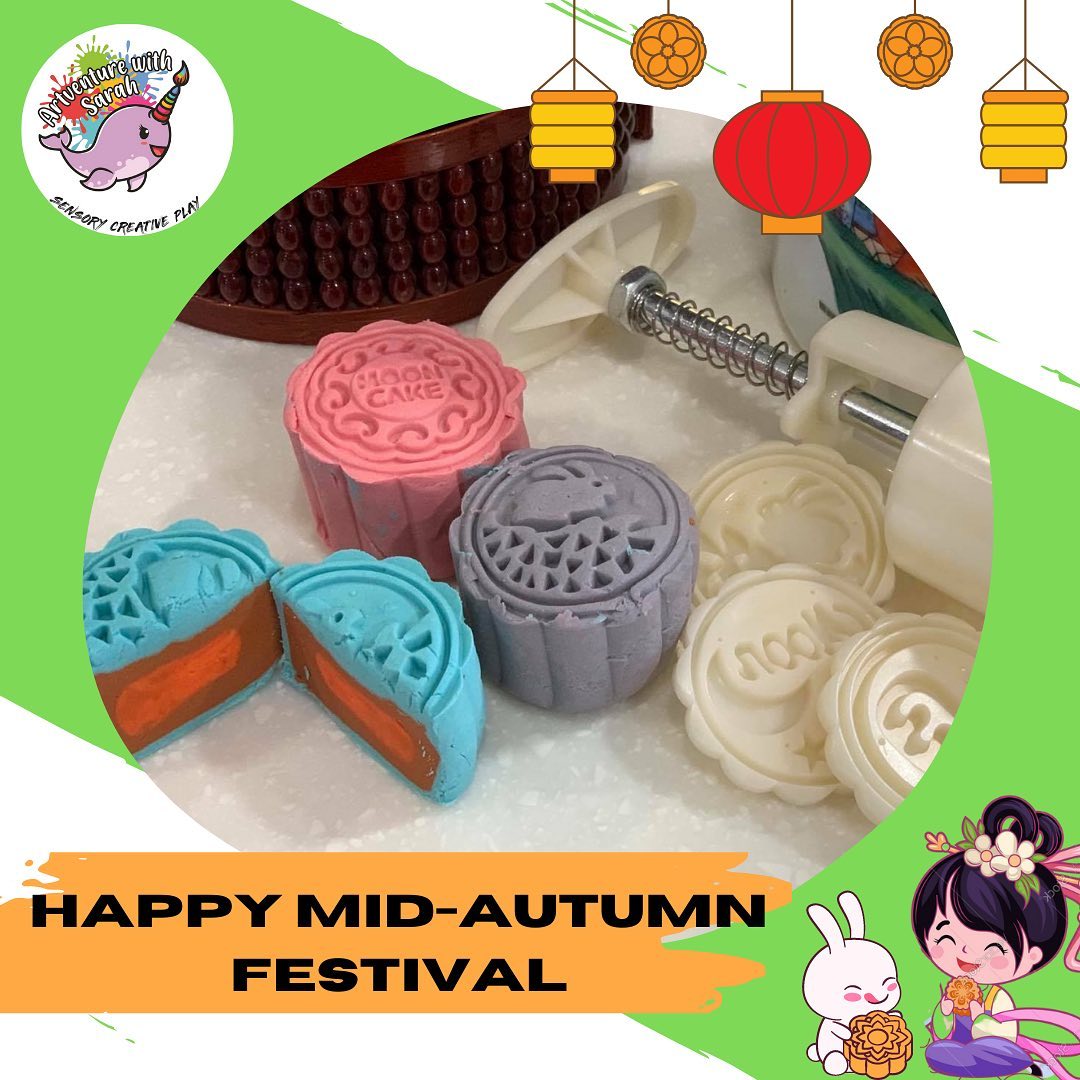 Mooncake Festival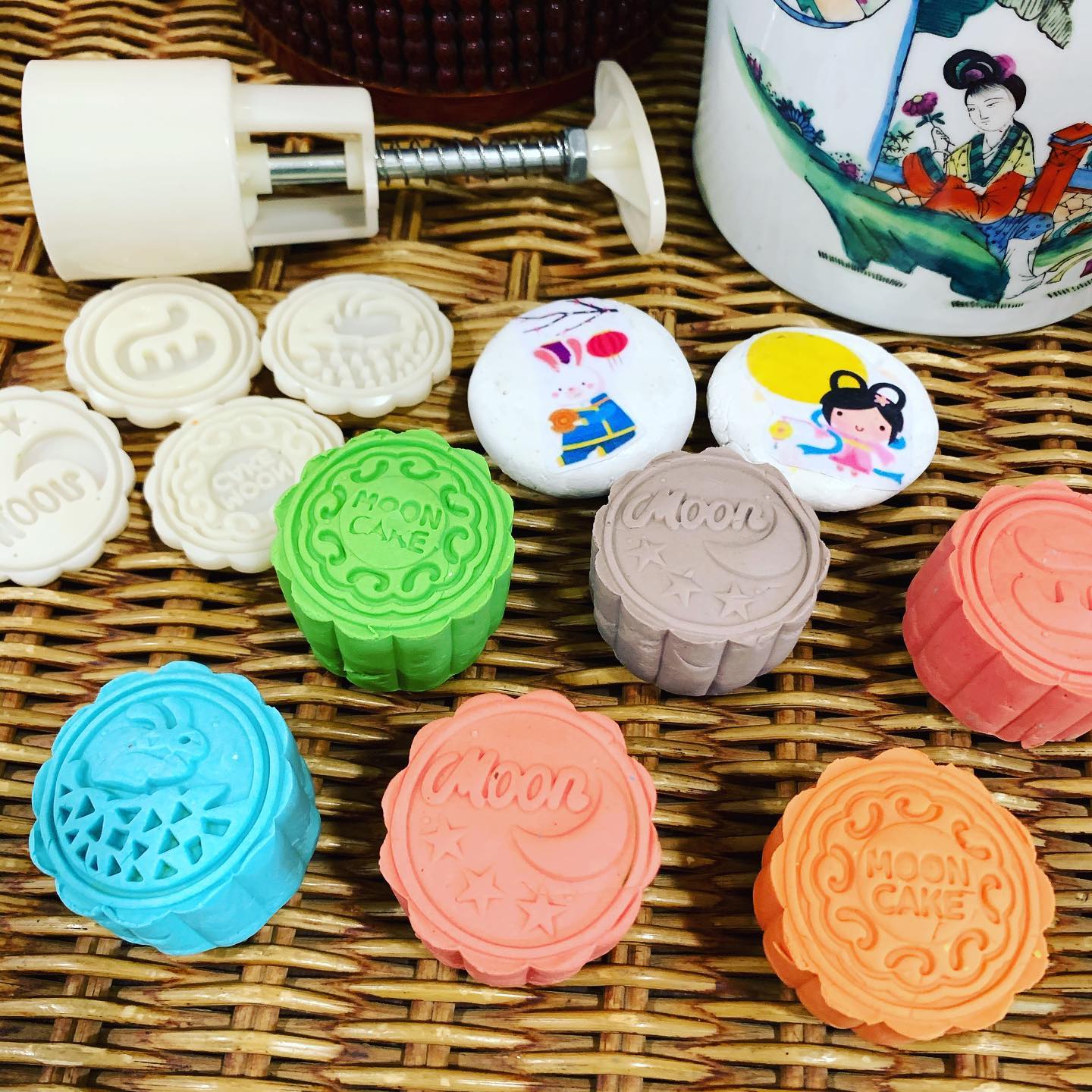 月饼 / 月餅 (Yuè bǐng / Mooncakes) are Chinese desserts enjoyed by families and friends for 中秋节 / 中秋節 (Zhōng qiū jié / Mid Autumn Festival, Moon Festival).
The Traditional mooncakes are baked pastries filled with red bean, lotus seed paste, or salted duck egg yolk surrounded by a brown crust.

I'm not great in baking, further more I don't know how to bake a mooncake!

Nevertheless, this Play dough mooncakes are also a great way to practice shaping the dough for real mooncakes.

Little ones will have tons of practice with practical life skills (kneading, mixing, cutting, etc)
A video here on how we played with the mooncake playdough kit
We then went a little further by learning about the phases of the moon.


What's the best way to learn the phases of the moon?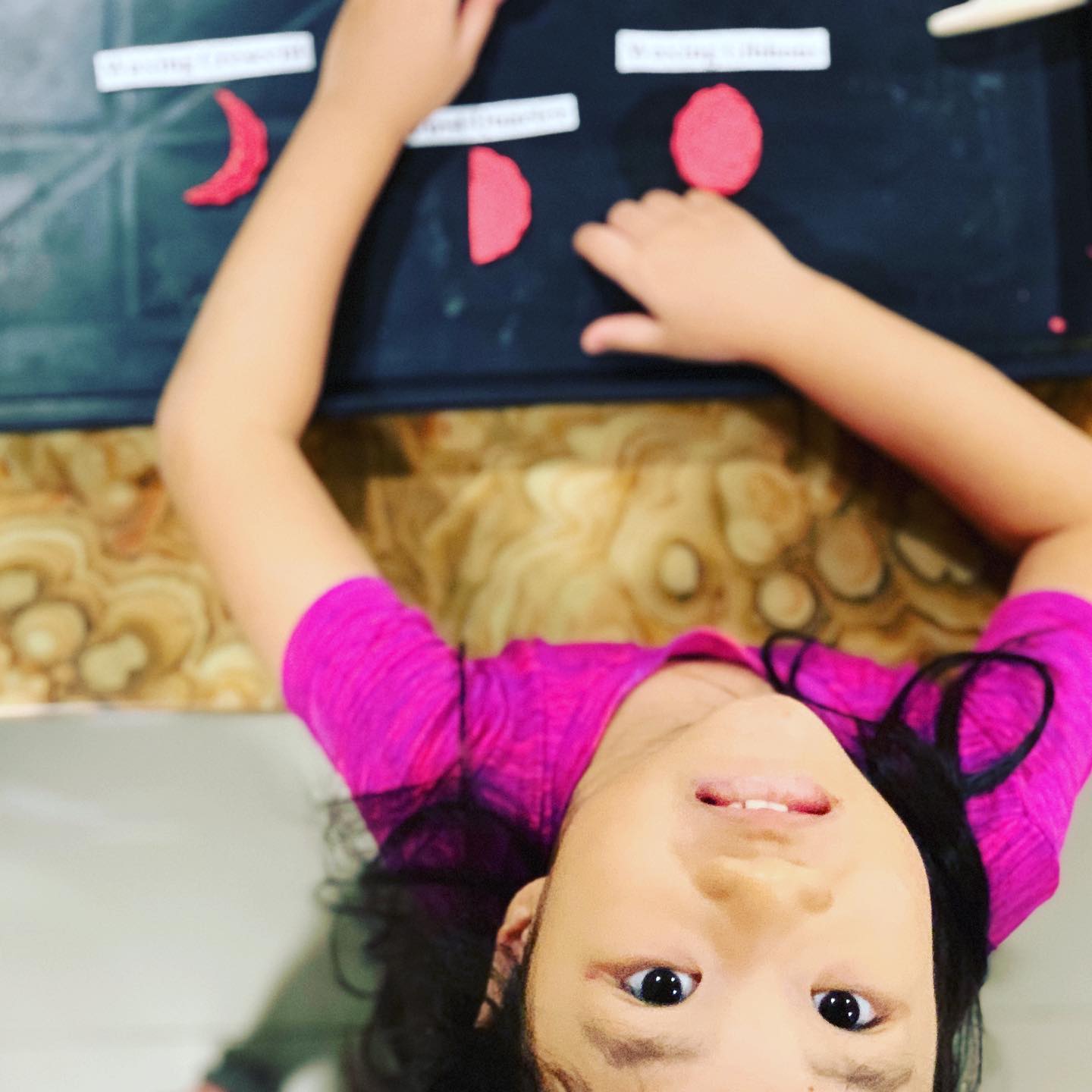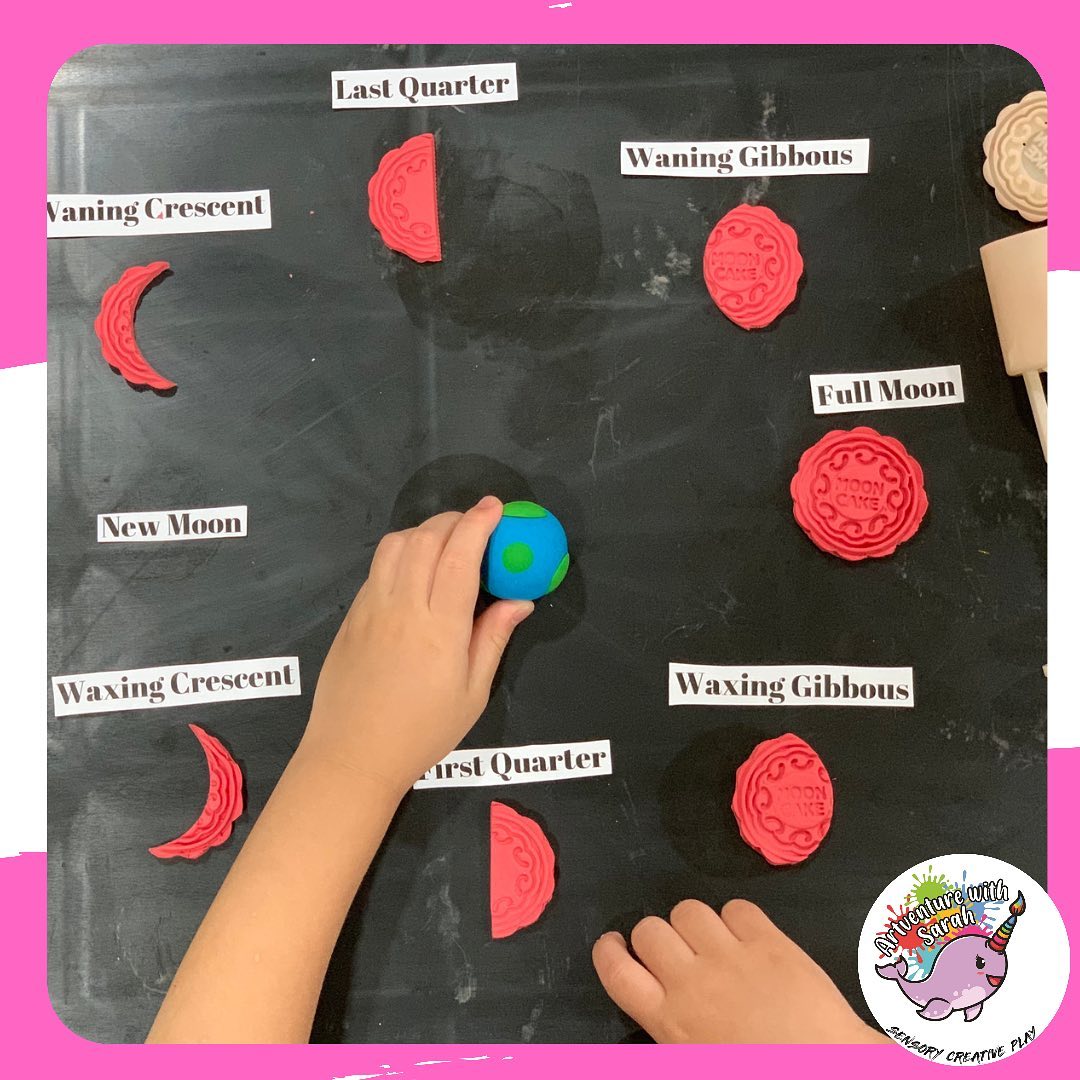 There is no best way, but when learning becomes fun, little ones retain information better because the process is enjoyable and memorable.