September was all about our beloved country - Malaysia
We had our independent day on 31st Aug and Malaysia Day on 16th Sept.
Simply perfect timing to celebrate and be thankful for being Malaysian!
We made Bunga Raya(Hibiscus Flower) our National Flower out from crepe paper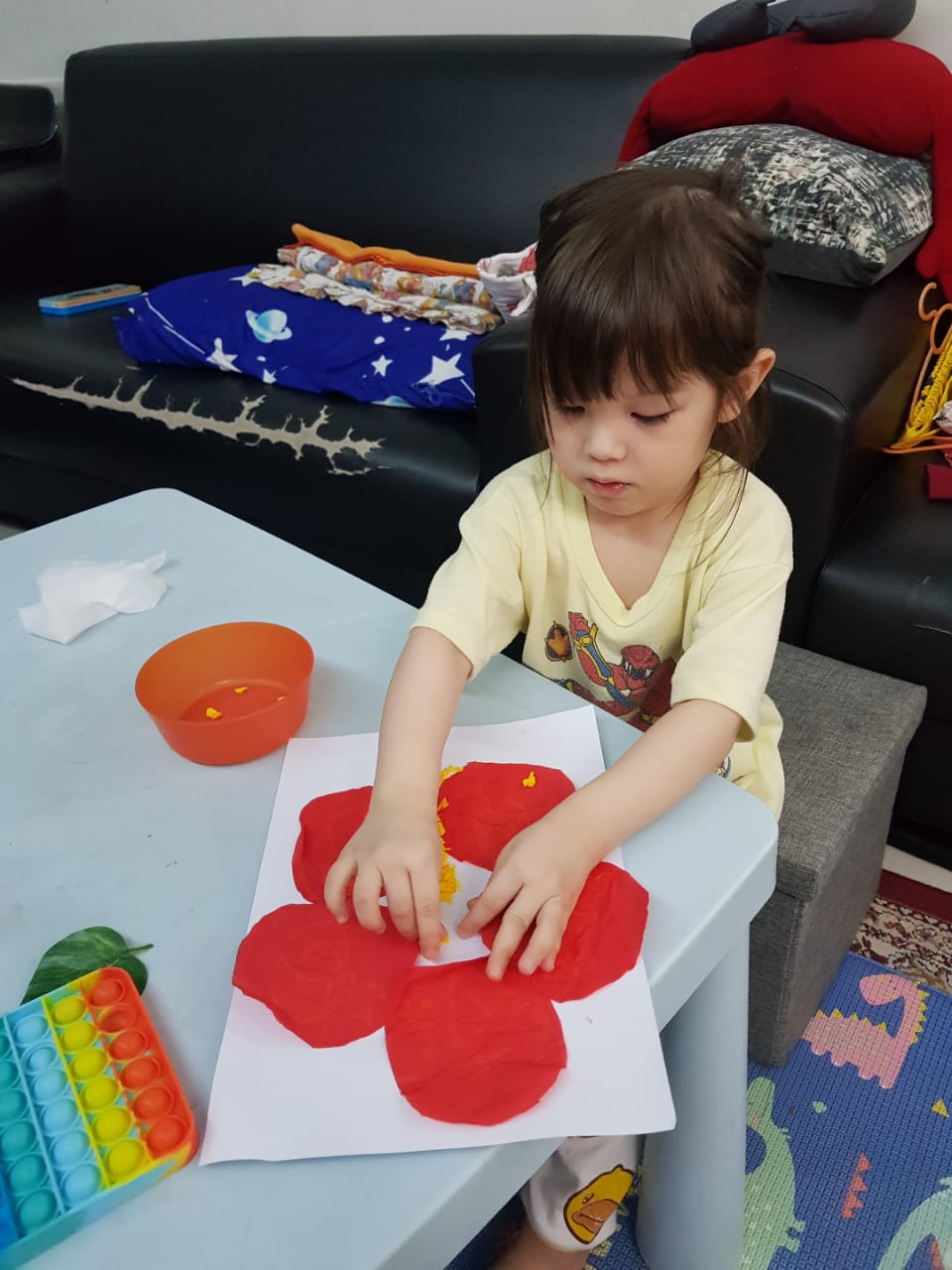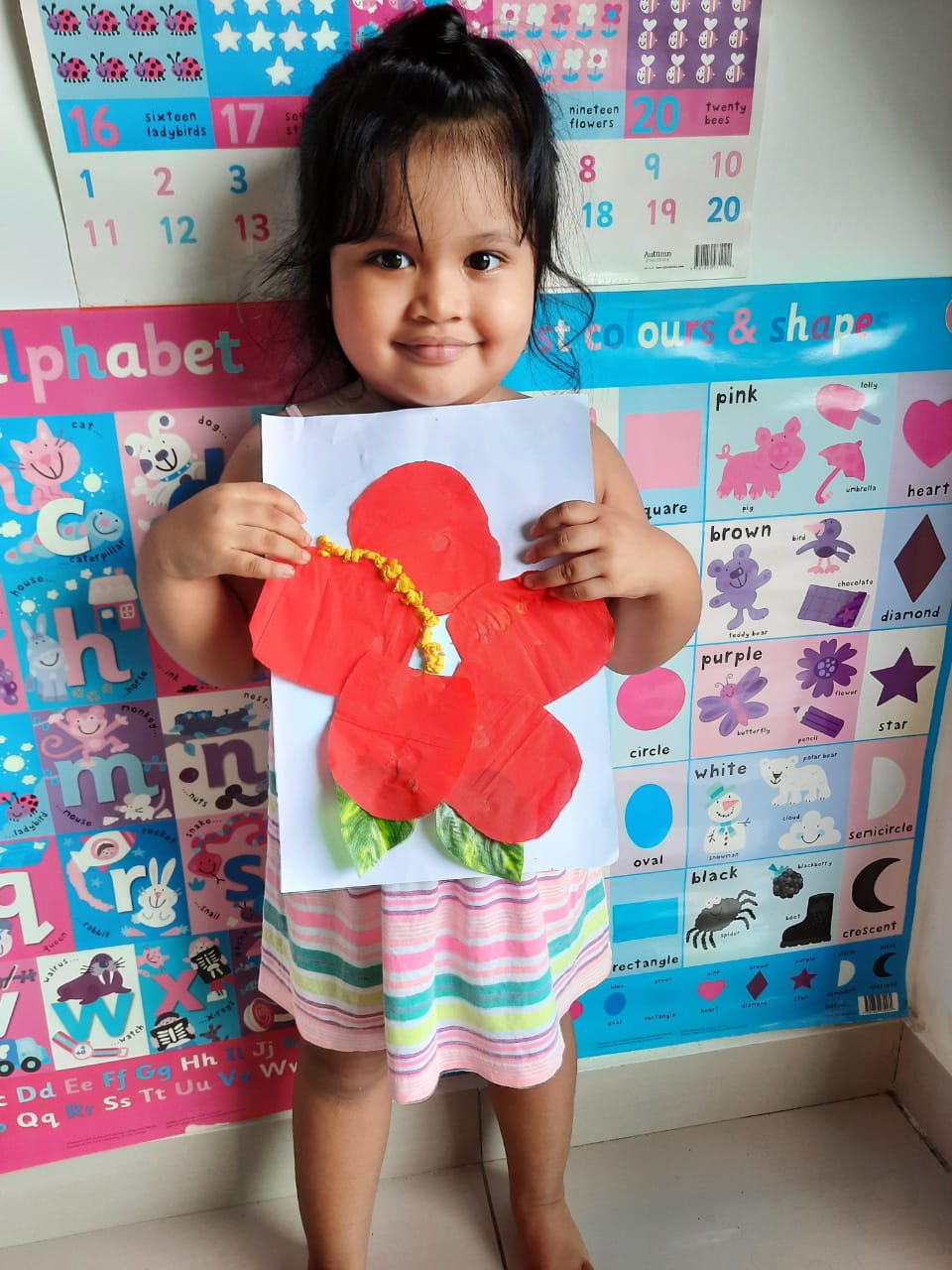 Because we are in a multi cultural country with different races,
We made a Lion Dance Craft, A Diwali Candle Holder and we pretend play with Kuih Raya Play Dough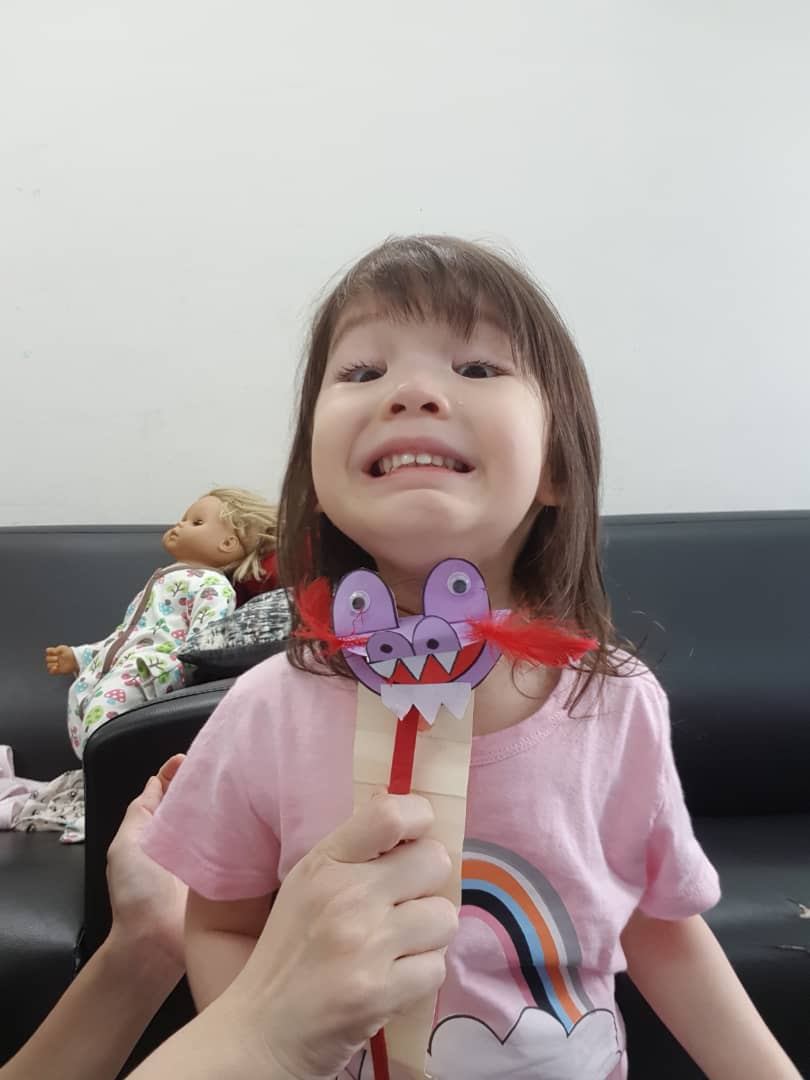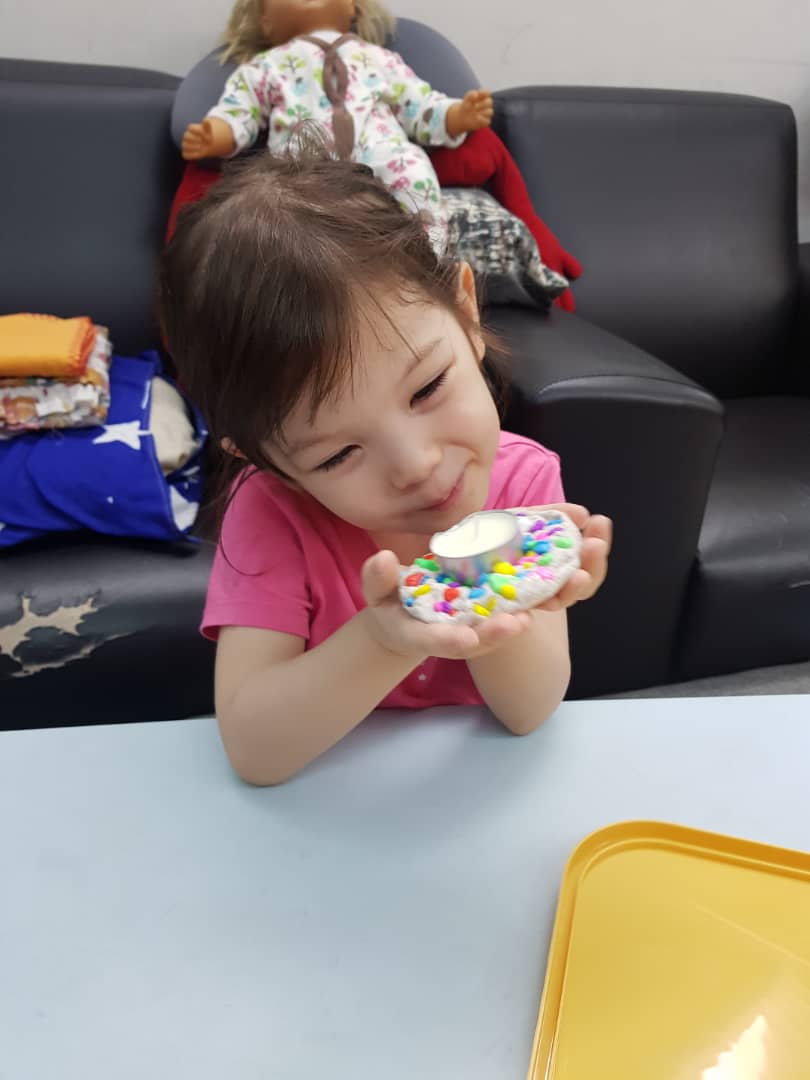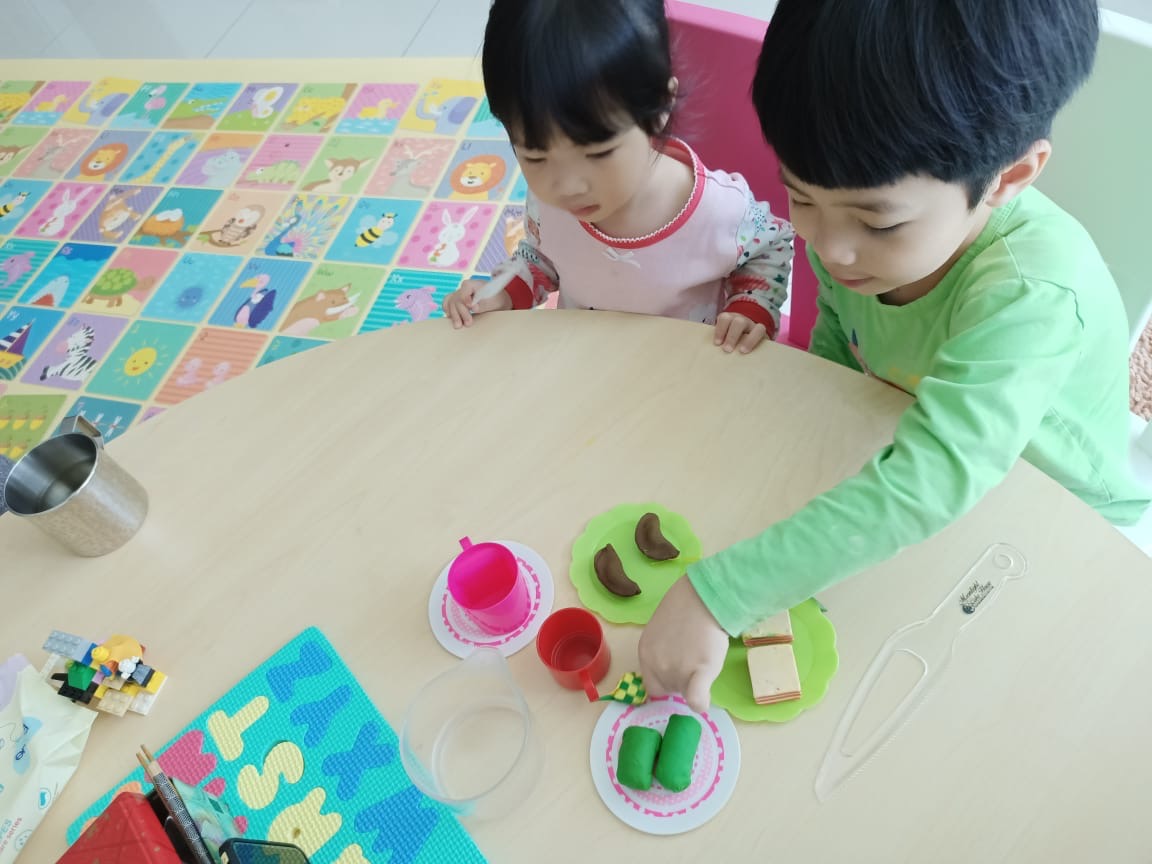 Durian is our National Fruit, we made a durian footprint as well! Ain't they adorable?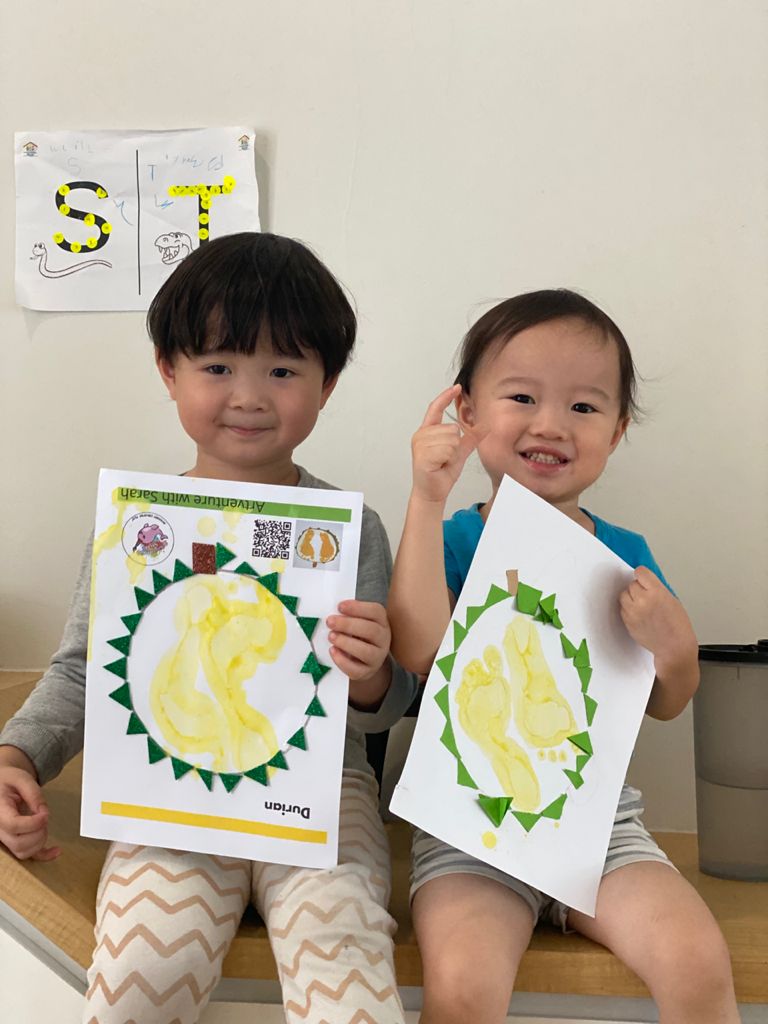 What's our national animal? The Harimau (Tiger)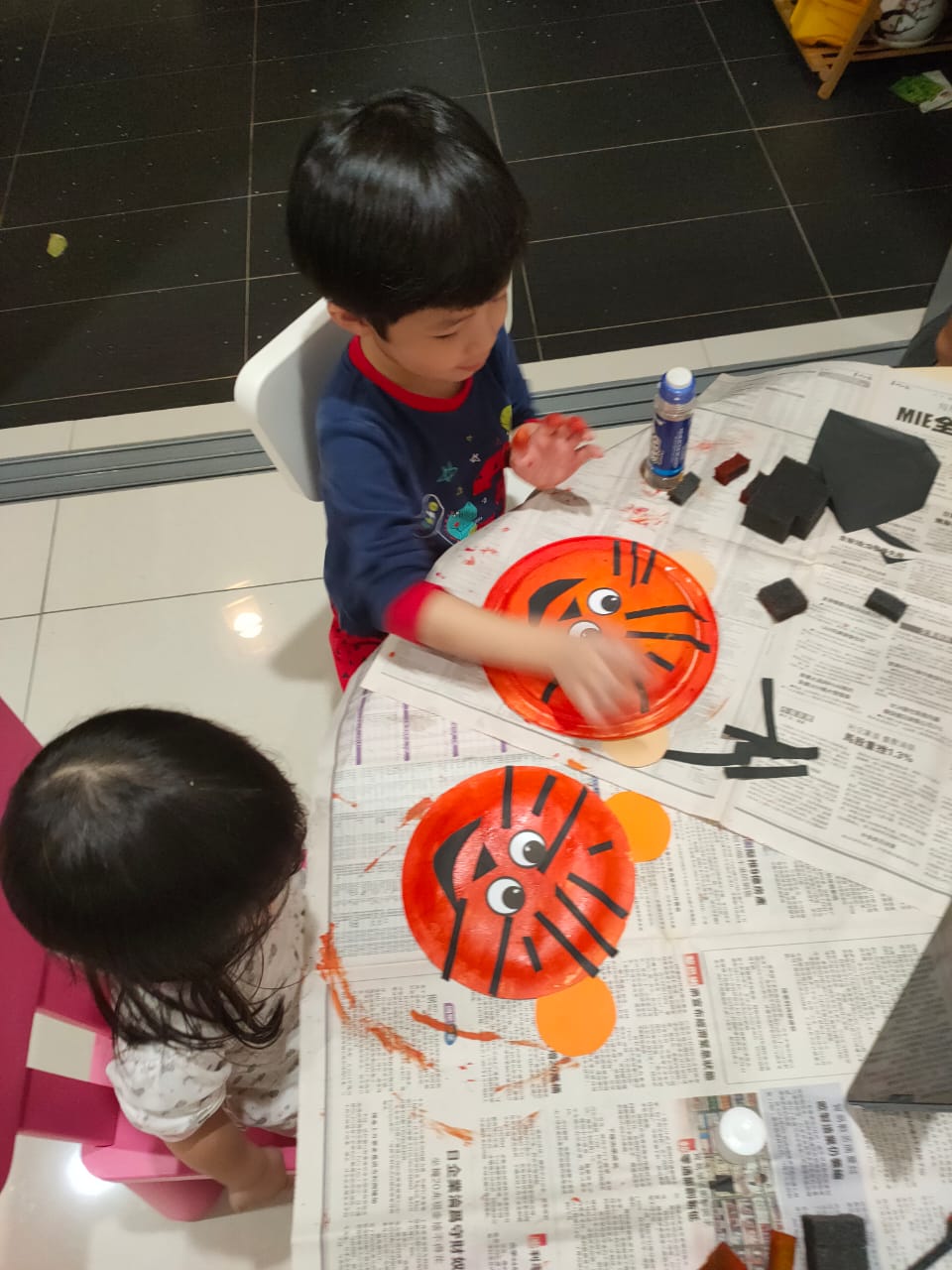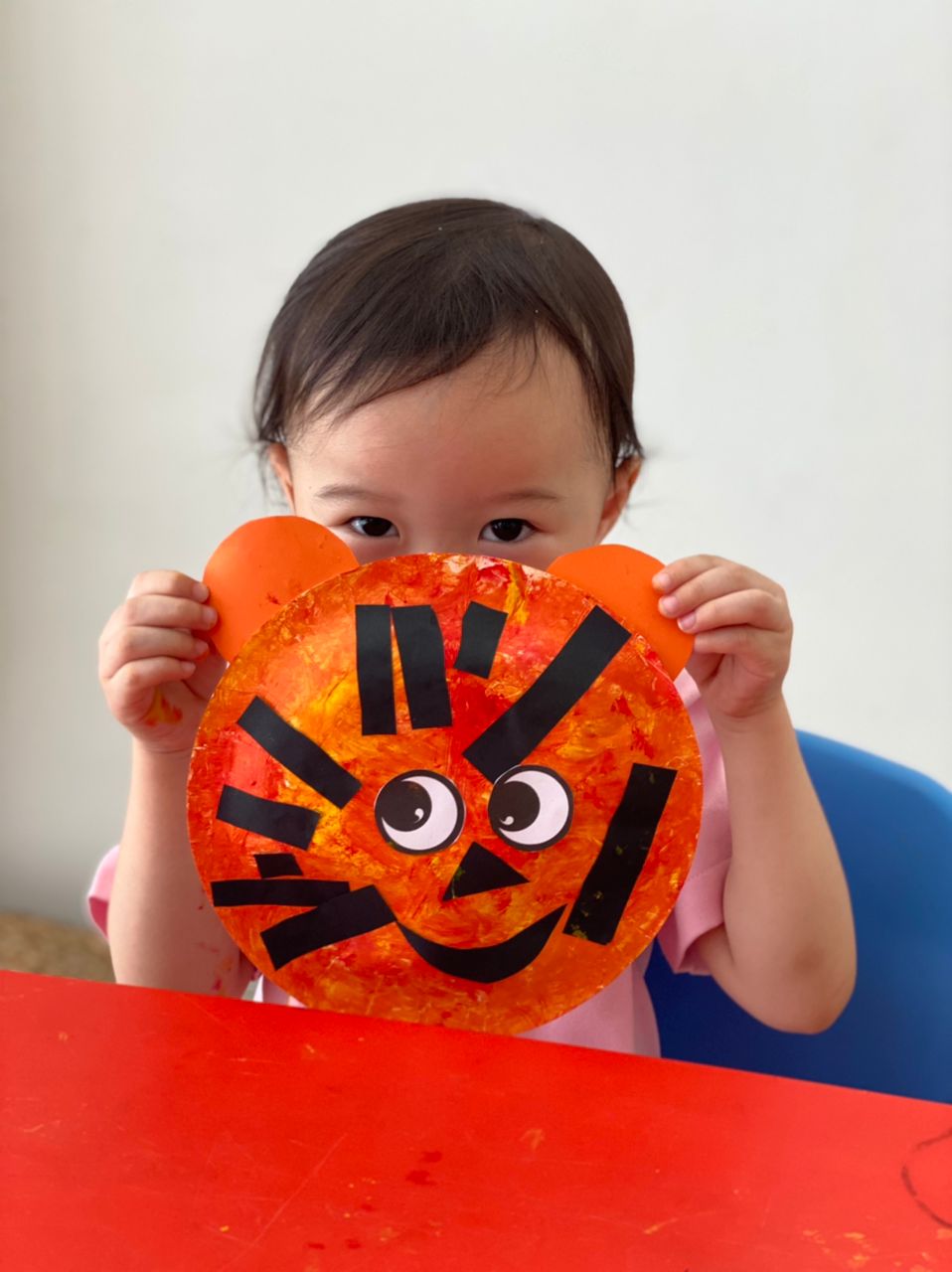 Last but not least, of cause we did our Jalur Gemilang! our Malaysia Flag!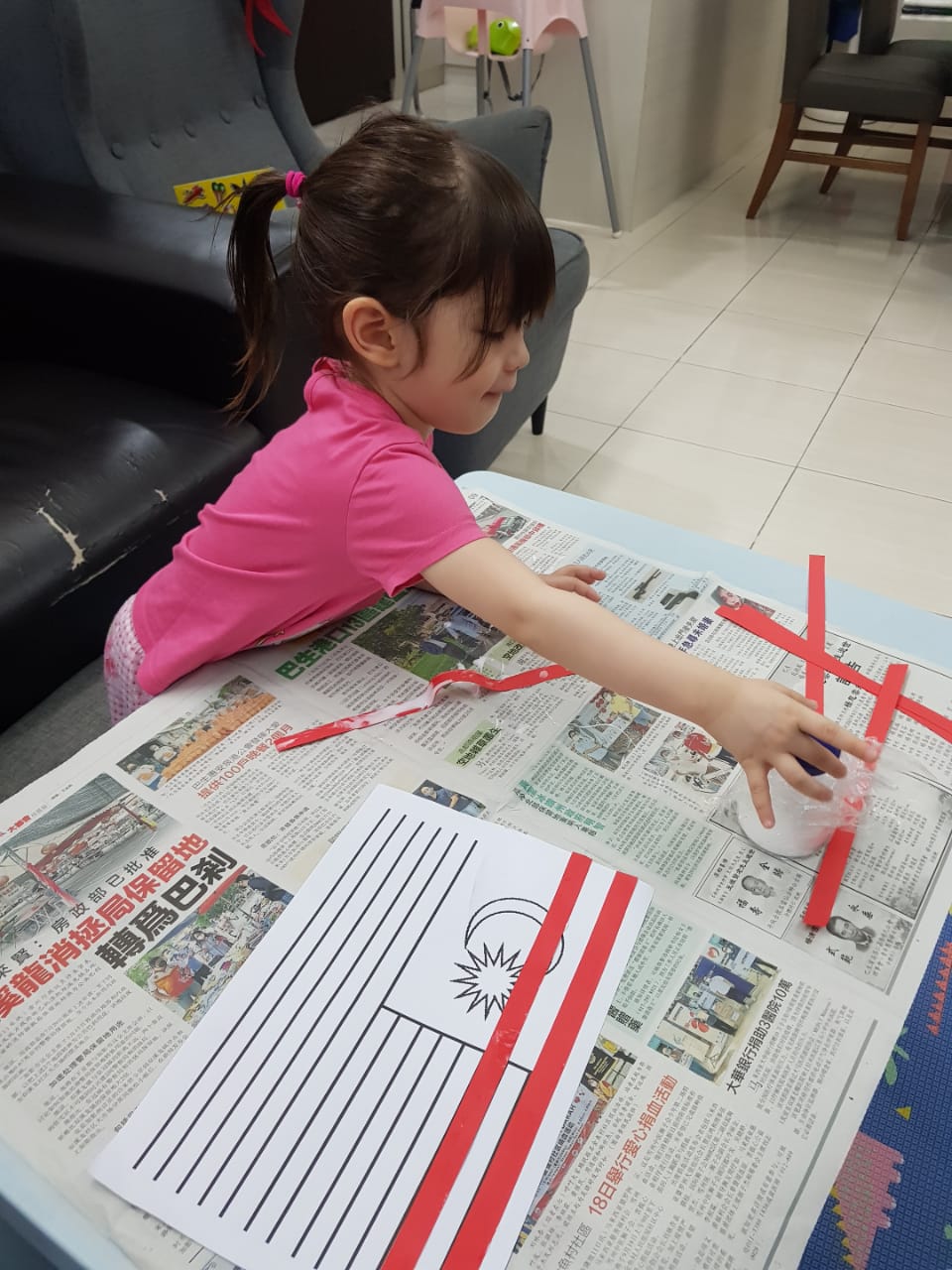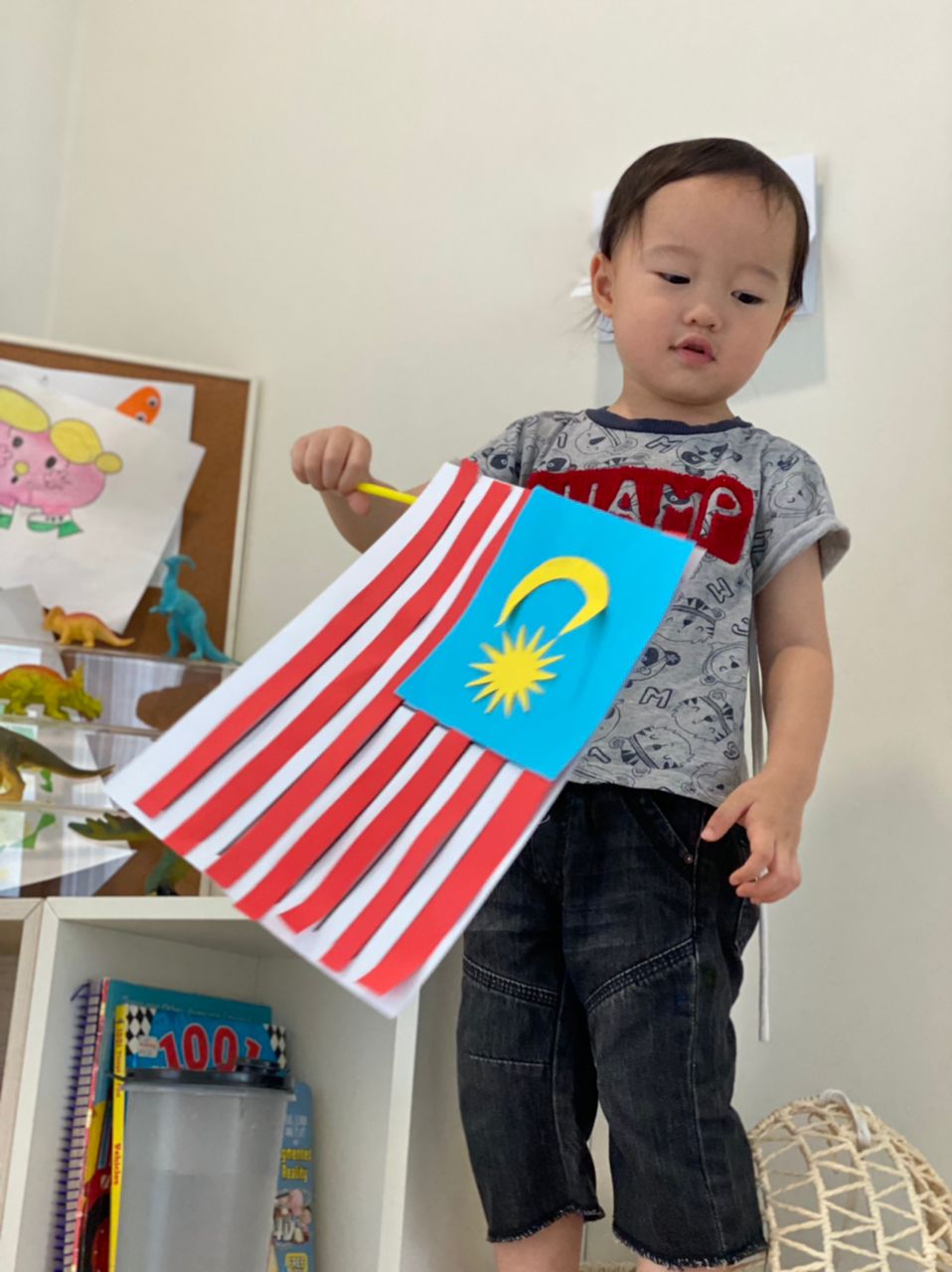 We are proud to be Malaysian!
Saya Anak Malaysia!
We have a short video here, compose by Teacher Amanda, saying hello with 3 different languase
Apa Khabar (Bahasa Malaysia) - How are you?
你好吗 - Ni Hao Ma (Mandarin) - How are you?
Vinnakum (Tamil) - Hello
Enjoy the music!